Welcome to Florida Design Out Crime Association (FLDOCA)!!
In the summer of 1994 Dr. Diane Zahm brought the first group of CPTED practitioners together.
In 1995 the process of formalizing the Florida Design Out Crime Association (formerly the Florida CPTED Network – FCN) began.
In 1996 Ray Wood was elected as the first Chairperson of the FCN. That year the FCN received its 501-3C designation as a non-profit organization.
Current Board of Directors
Chair Leon Lipsick
Vice-Chair Dr. Tyler Patak
Treasurer Cynthia Sharpe
Secretary Kevlon Kirkpatrik
Region 1 David Luttrell
Region 2 Cheif Ed Book
Region 3 Lacee Gerard
Region 4 Stephanie McPherson
Region 5 Carlos Autin
Director at Large Kristen Caborn
Immediate Past Chair Art Hushen
Go to the Contact Us Page for more information.
Please pardon our dust as we are updating our website!!
Stay tuned, we are planning a Zoom session on how CPTED can be applied to Social Distancing.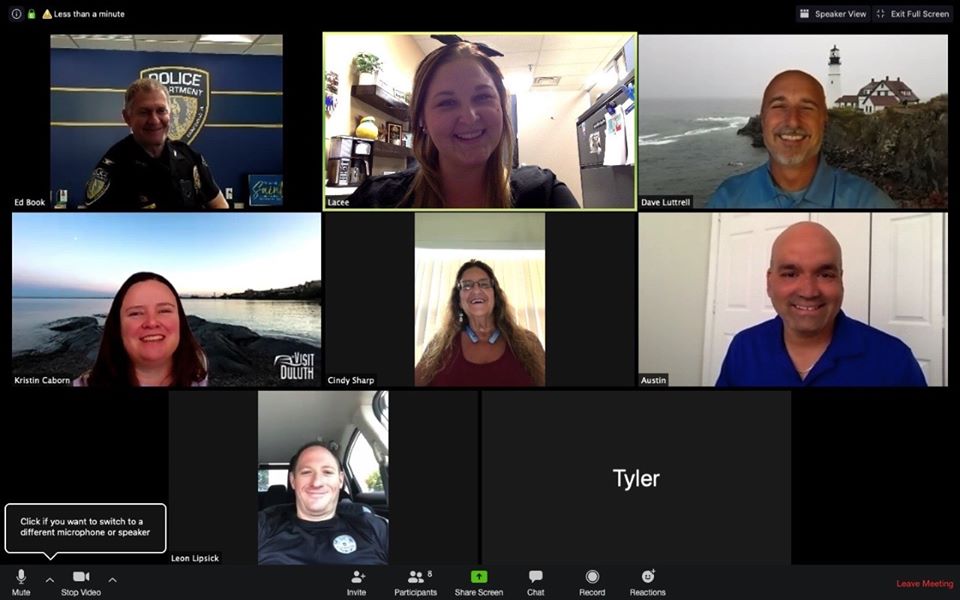 To promote the implementation of Crime Prevention Through Environmental Design concepts and principles in the State of Florida.